Hyperautomation
What you see as the result is time saved, better results and happier people. That's what we call a competitive edge.
A new way of working
Hyperautomation lets you reimagine work as you know it. It started as an AI assistant for customer service but has now evolved into much more, and it is still continuously improving and expanding. Combining state-of-the-art-technologies like AI, machine learning, process automation and natural language understanding in one package, our hyperautomation solution enables humans and technology to work together effortlessly.
Our proven and comprehensive technologies work together in perfect harmony, and have industry top experts behind them. So we can guarantee easy cooperation, fast deployment and better results. Your ease of mind is our concern.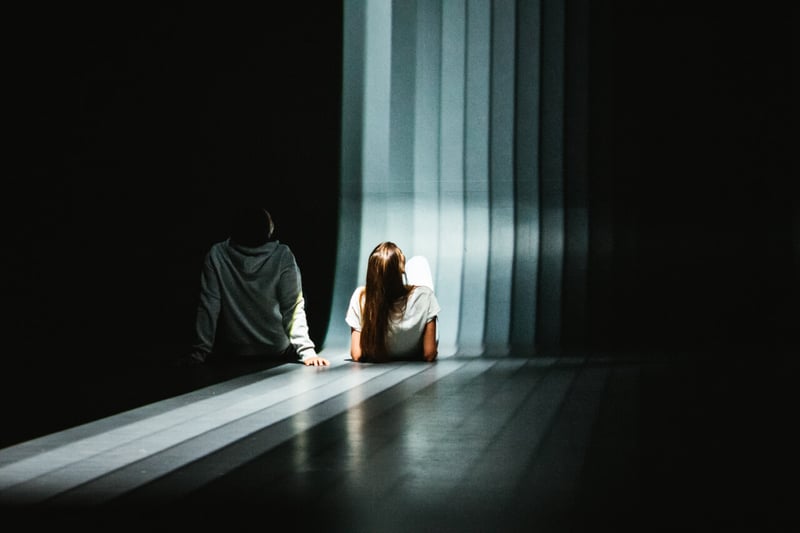 Artificial Intelligence
(AI),

Machine Learning

(ML) &

Natural Language Understanding

(NLU)

As any human would, Hyperautomation understands natural language and context with significant accuracy, and interacts with your customers using any channel. Teaching it with your own data is fast and it continually improves as more data is available.

You can even use external linguistic sources to train it further. Hyperautomation can either work in regular Q&A mode or expand its capabilities with other components from its toolkit, like robotic process automation.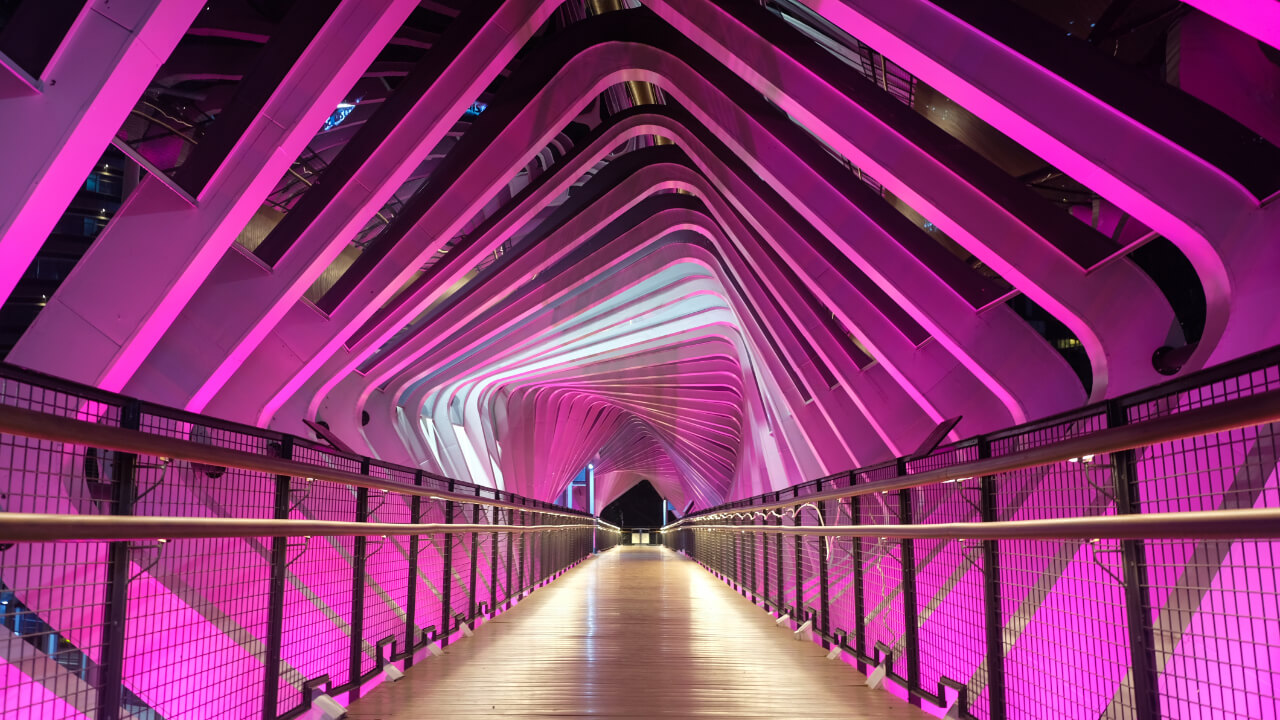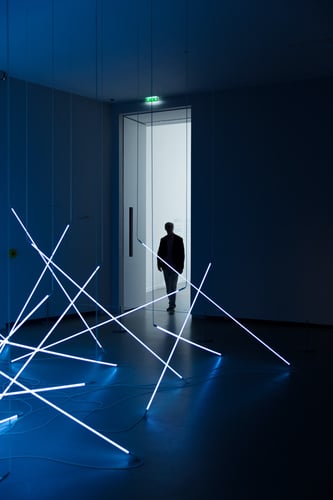 Robotic Process Automation (RPA)
Our Robotic Process Automation is capable of dealing with big and complex activities fast and accurately.
Leaving routines and other labor-intensive tasks to automation gives more time for your employees to focus on things that most benefit from a human touch. RPA can also be used to significantly increase the frequency and scale of data processing, so instead of doing a task a few times a month, you can choose to have it done daily.

Combine RPA with Hyperautomation's AI capabilities, and you can be sure there is a true understanding behind the automation to ensure exactly the right things get done.

See concrete examples in our customer stories of how hyperautomation can easily take care of operations that would otherwise be very time consuming and prone to errors, like handling order processes from start to finish.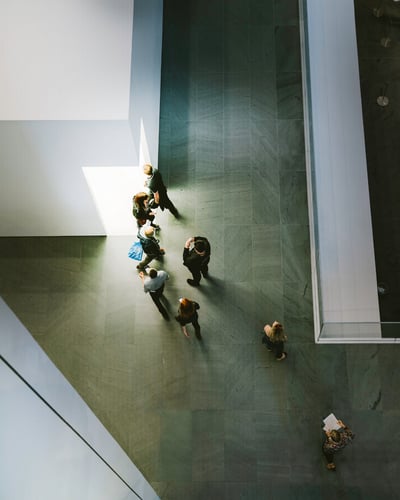 Business Process Automation (BPA)
Hyperautomation solution is designed for easy and dependable integration into any business process.
Using state-of-the-art technology we enable quick implementations and a wide scale of plug&play integrations. With our solution, intensive programming work turns into simply configuring the integrations based on your business process needs. This also guarantees easy system and process management.
You can choose to have the platform as an on-premise, cloud or hybrid solution.

You can read customer stories about how hyperautomation can speed up development, help in process design and reduce management needs.