Why WhatsApp?
WhatsApp Assistant is an easy way to make your customers and employees happy. You can redesign your service and place it in the pocket of your customer (or employee) by giving them a modern channel providing an effortless experience to communicate with you. It is a big step into a better customer and employee experience.
WhatsApp is a personal, easy and reliable service channel that is already in the pocket of more than three million Finns!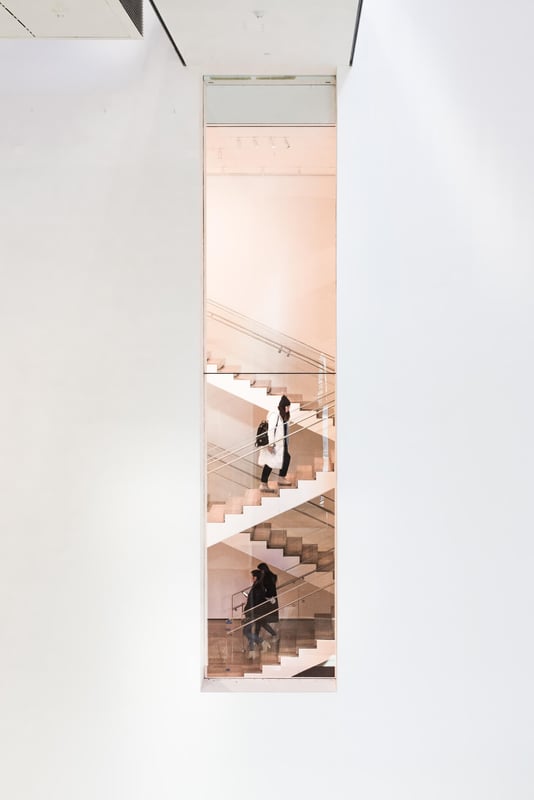 WhatsApp Assistant will create a great customer experience
To your customer and employee WhatsApp provides familiar and secure user experience. As a business user WhatsApp Assistant provides integrations and automations to improve your use cases along with the data usage and options to make communications processes more efficient between customer and company.
WhatsApp Assistant service is available with easy to use application.
Customizations of the use cases does not require expensive and time consuming IT-project but instead you will get technology and our competence in one package ready to modernize your use cases.