FLOW-service will save your time
FLOW is a comprehensive portfolio of technologies, services and methods that increase the happiness of your employees and customers. It does this by improving and automating work processes, so your employees can focus on meaningful customer interactions.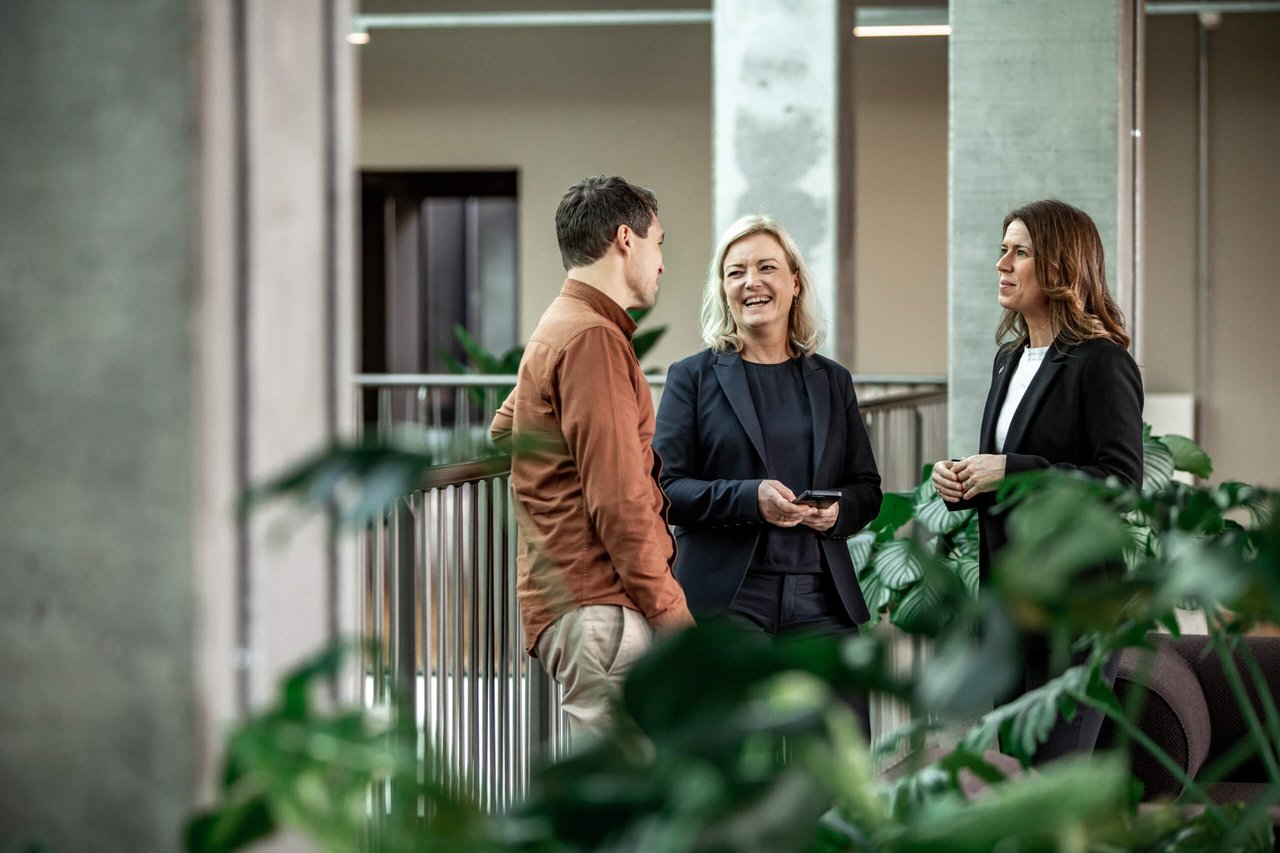 You can choose the modules you need

Say goodbye to time consuming and expensive integrations, multiple partners and worrying about what to invest in first. With FLOW you get fully integrated modules that work together seamlessly from the get-go and easily scale up with your needs, all from one partner. Making your business better has never been easier.
FLOW combines a contact center, process automation, AI and machine learning with natural language understanding capabilities and customer feedback as one single environment that works out of the box.
FLOW-service
How can we make your everyday life smoother?