Who we are and what is our DNA?
Twoday AI Works is a part of a Twoday Group, which previously was Visma Custom Solutions division. We have been working since 2003 for the excellent customer service experience by creating digitized and automated workflows and processes.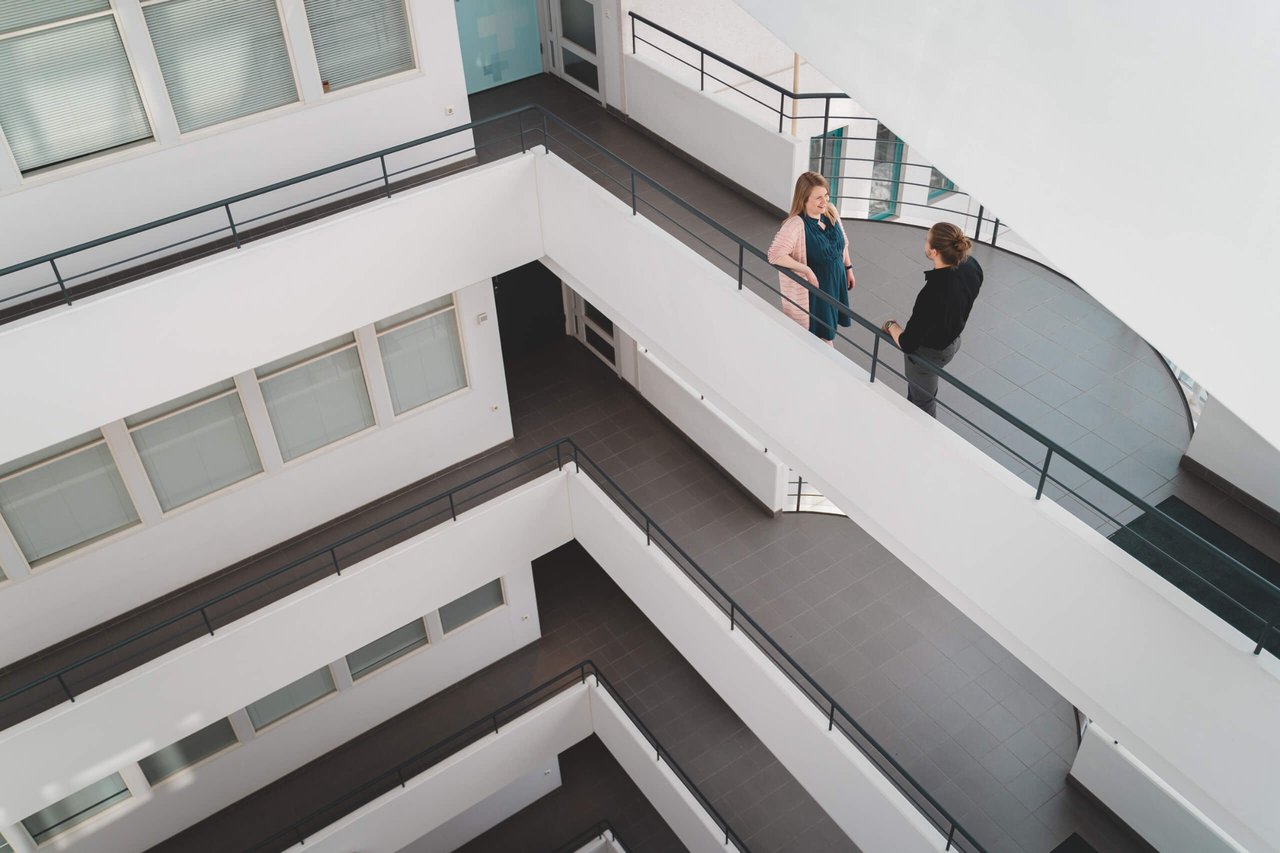 Our customers
Our best interest is that our customers can get the best of breed technologies and services to make their lives easier. Our customers typically are big and medium companies. Take a look here how we have helped our customers lives.
"We chose AI Works because they could provide a modern omnichannel Contact center and voice of customer measuring tools that worked together without integrations" says Braleva Kiinteistöpalvelut Oy Development Manager Panu Hentunen
Would you like to work with us?
We are a relaxed team but we take care of fellow-employees as well as our customers. You can come as you are . Our goal is to create an atmosphere that will give the best possible chance for you to find your strengths and be one puzzle of our great team.
We are extremely enthusiastic about new technologies and methods. Our strong competence gives us self-trust and courage to look into a future which gives us the capability to innovate as a part of our daily job. We encourage you to develop your skills and to grow with us!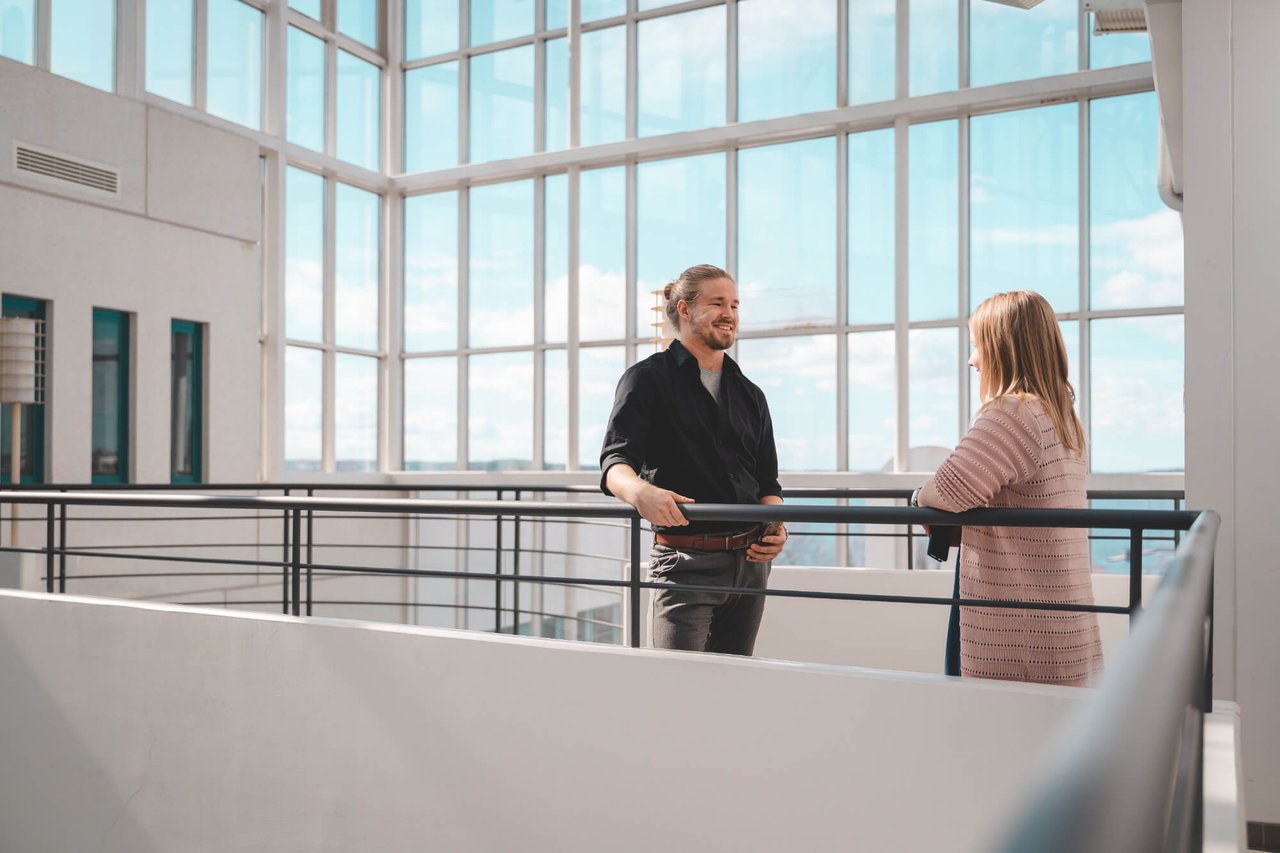 It's important to us that our employees can feel the real meaning of the work. Our goal is to change the (digital) environments piece by piece and to make people's lives better every single day - and this starts from our own employees.
We hope that you are part of our happy team so feel free to get acquainted with our open posts or send us the open application.
Want to hear more?
Contact us today!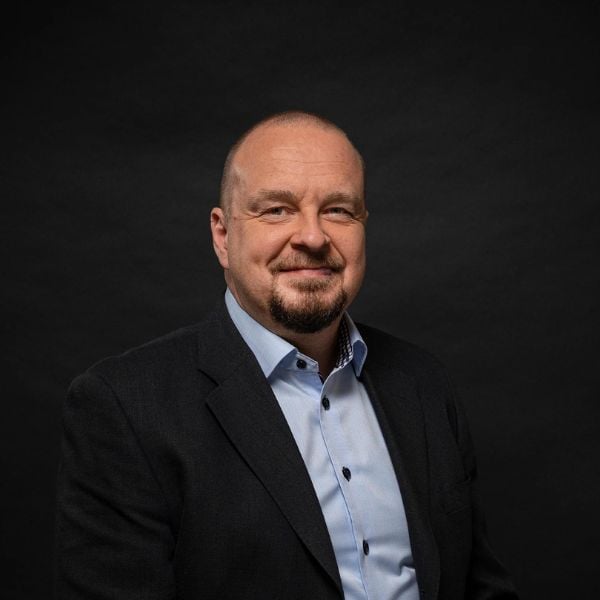 Markku Mikkolainen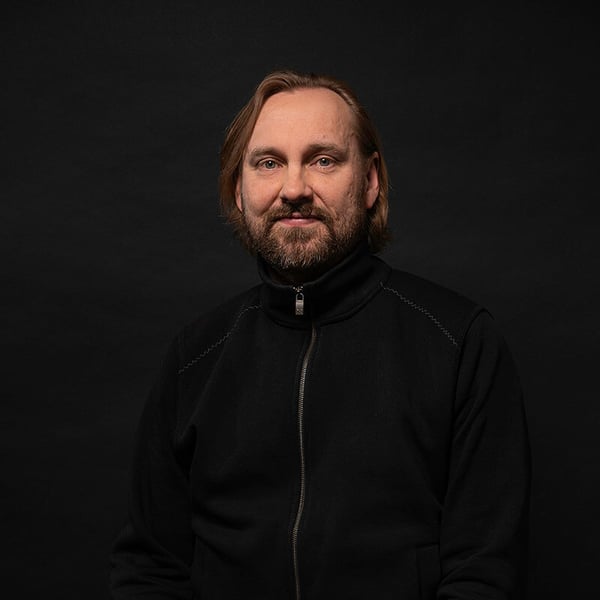 Tomi Korpaeus